NoLimits
Get your business online with the best available web technologies
It shouldnt have to cost a fortune to get your business online but this is not something you should skimp on either. If you pay a low price in the beginning, you're bound to pay a high price in the long term. Rather look for good value.
Get A Quote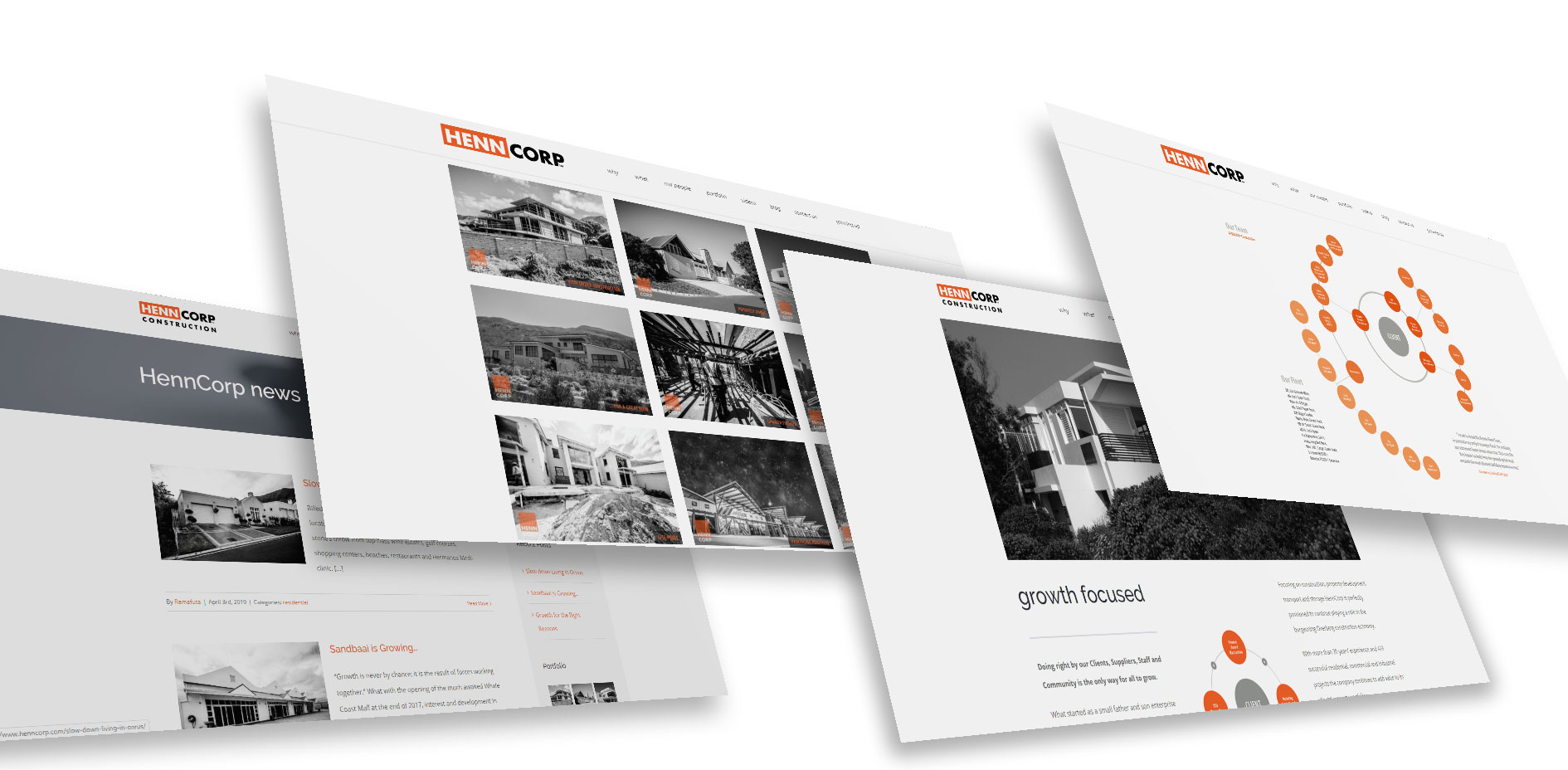 Website Design
A variety of relevant layout and design templates are provided for your perusal or you can provide your own prepared designs from your agency or freelance designer and I will make it happen digitally. Should you have special design needs please continue reading below for more details.
Website Design
Should you wish for your site to be professionally built from the ground up, from a design and development perspective, a seasoned creative director and our preferred professional graphic design studio can additionally be employed to meet your needs to the highest standards
Branding & Logo
Do you have professional branding and logo requirements? I regularly work with some credible designers and an excellent design studio to get this job done to my clients special requirements
low cost option
To save costs and time I present you with 3 or 4 appropriate web design layouts suited to your business and then tailor your selected option to fit your needs from a functional and design perspective. These layouts are based on functional, comtemporary design ideas

Website Development
I provide functional and cost effective web solutions for my clients on the Shopify & WordPress platforms. For online stores I always go for Shopify as they provide inexpensive, enterprise level services with a simple, functional and fast user experience on both front and back facing systems.
Content Strategy
For special requirements, the experts I work with have decades of top level ad agency experience and will provide an effective and relevant content strategy to provide your business a credible online presence with SEO and social strategies carefully considered
advanced integrations
A multitude of solutions exist for very specific needs with regards to 3rd party integrations such as CRM's, marketing systems, payment gateways, real time tracking, booking systems and more.
Maintenance & Updates
All tools and software utilized are thoroughly researched to determine their quality, effectiveness and long term dependibility. The aim being to ensure sustainability and efficient, pain-free maintenance. Shopify is more or less maintenance free once all systems are set up
Define
Clear communication is a core focus in ensuring that the project delivers the result you need

Build
Hosting server selection, website software, email setup and analytics tracking integration

Design
The marriage of function and presentation is kept in mind throughout the process

Refine
A review In the final stage of the project, all of the minor details that need attention are addressed
SHOPIFY PLATFORM
Skincare Retail
The Just Pure website was put together with a team comprising of a creative director, graphic design studio, professional photography studio and myself as the web developer. Simplicity, speed and ease of use are core elements here. All kinds of special tools are inegrated to provide for automation in international delivery and location specific promotions.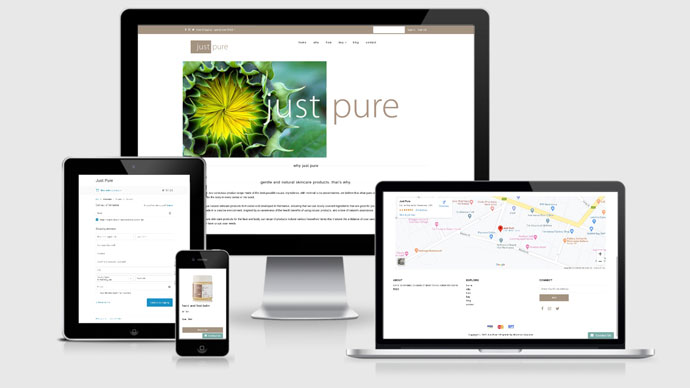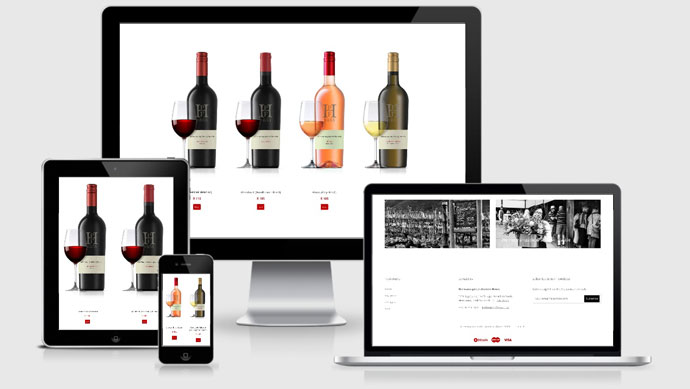 shopify platform
Wine Retail
This site was developed with simplicity & ease of navigation in mind for the main purpose of retailing wine in South Africa and select coutries in Europe. The Wine creator also provides remote scenic accomodations on their Wine Farm.
Ready to Make Your Idea Come to Life?
I'm Available for Freelance development & maintenance
Get a Quote
15 years web based experience
From a low cost entry point to  team based industry level projects, I have a broad range of experience in web technologies. Your idea can come to life online to fit your specific needs.
My special focus is building online store solutions for clients with small budgets wanting to sell online but my experience extends to membership sites, online directories & business based platforms.
Web Design (Templates / 3rd party)
SEO & Social (Set up / 3rd party)